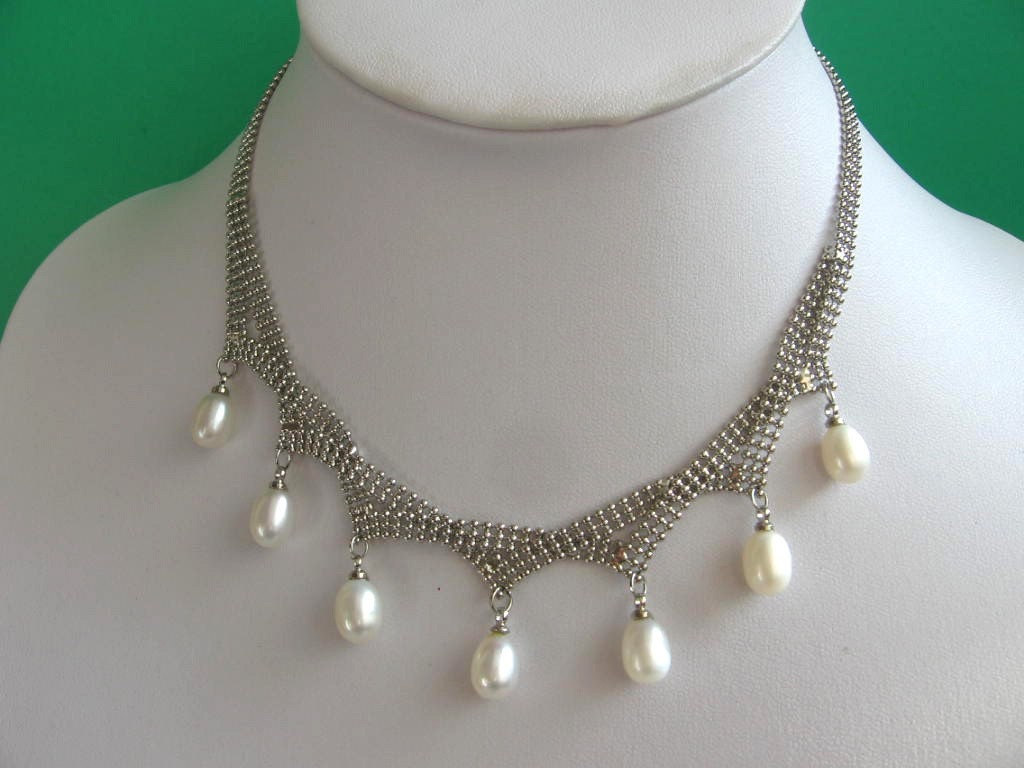 I created an Etsy Treasury titled Ball and Chain.
The reference to a Ball and Chain, comes from the past a prisoner who's sentence is hard labor had to wear a ball and chain. This has transferred to mean
a marriage partner or fiancée who weighs down his or her spouse or partner with restrictions and demands. However these ball and chains are created to accessorize your wedding attire beautifully.
Anyone with this type of styling is not tied down to by any restrictions.