Henna Swirls is an Etsy shop that transforms an ancient art of Mendhi design.
Here is what her shop profile reads:
"For as long as I can remember, I have been finding ways to doodle henna designs. Most of my school notebooks had pages full of designs."
Read more...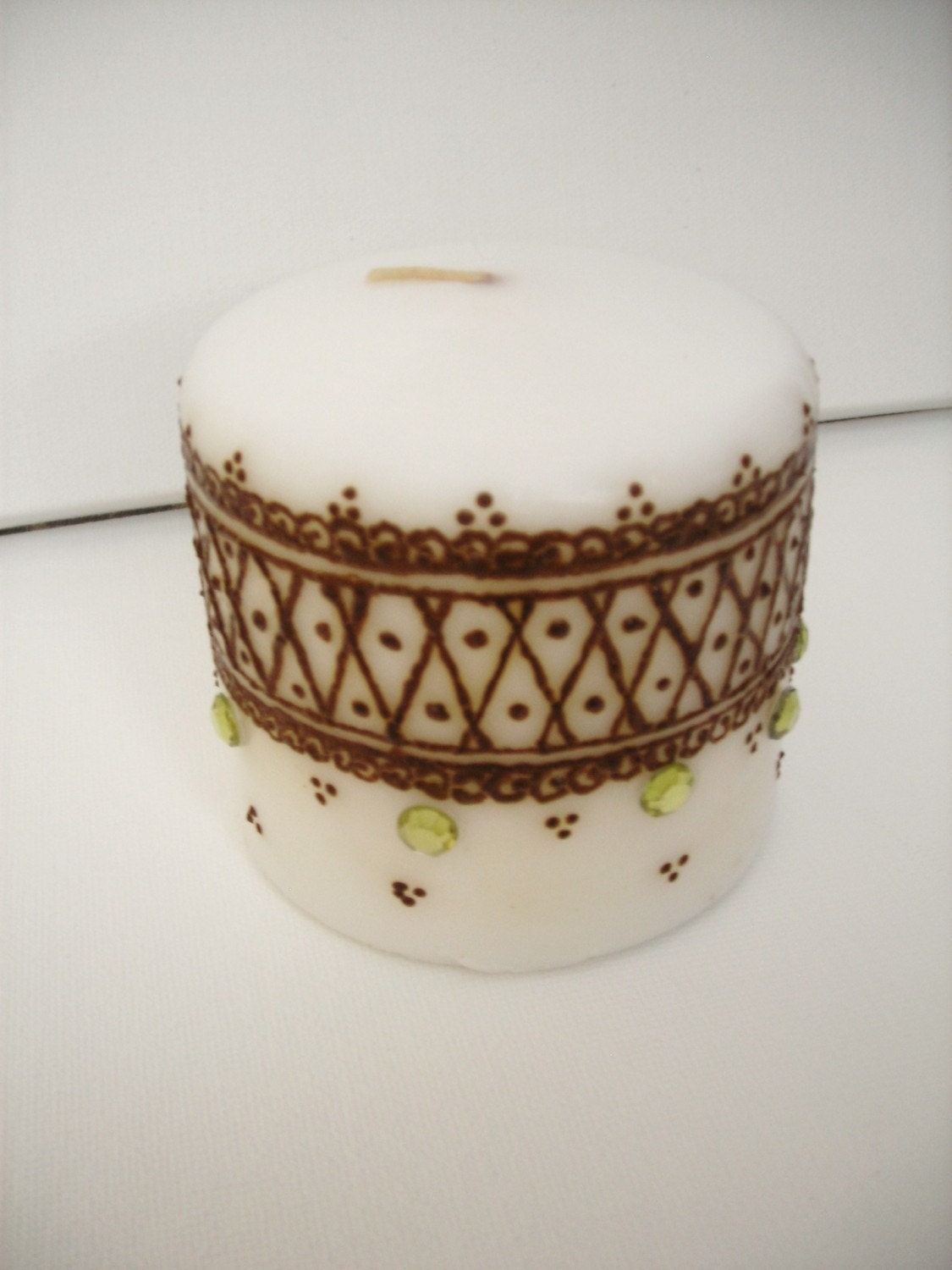 Flameless Candles...